Deacon Scott Sparks Memorial Fund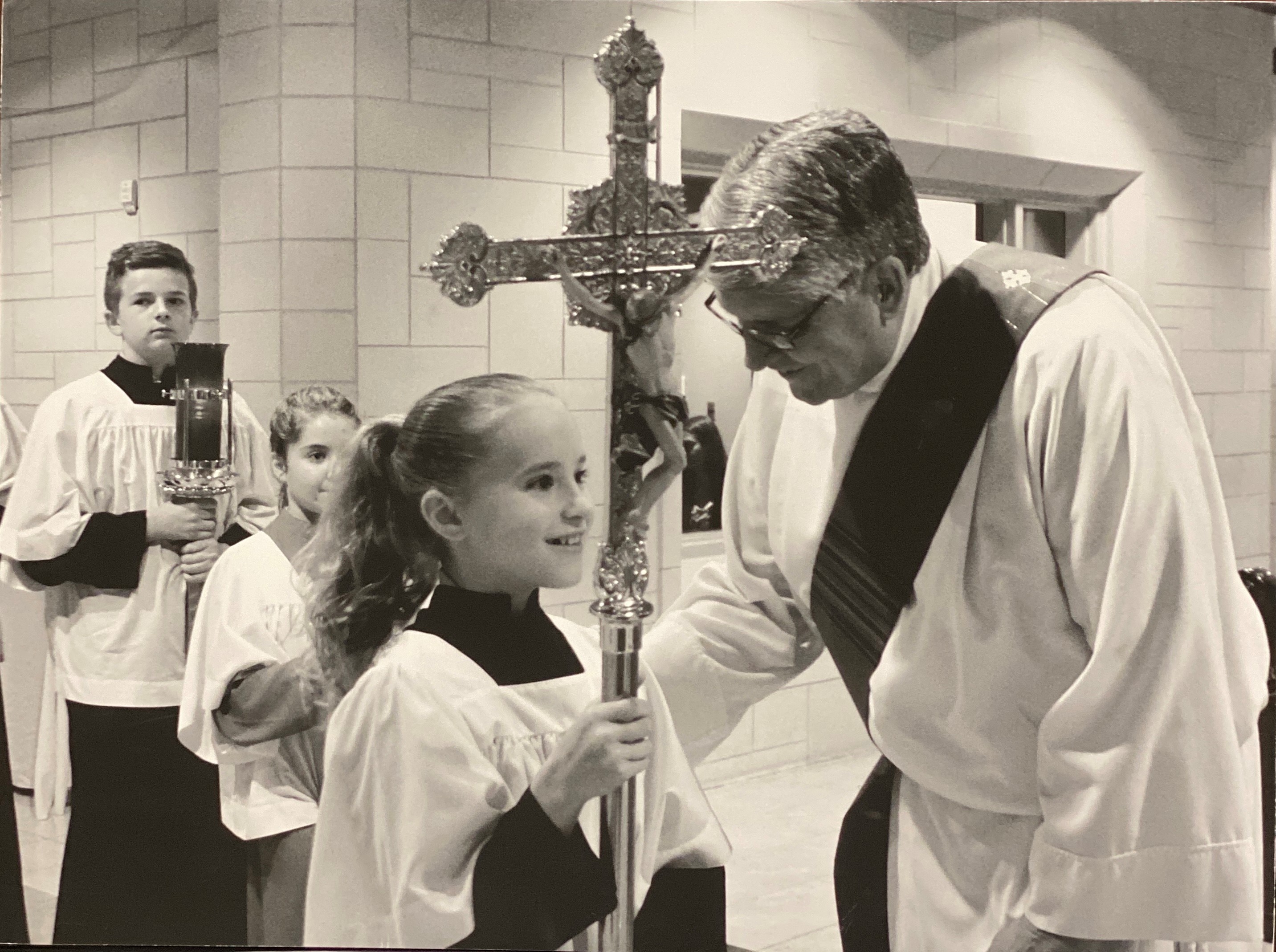 The Queen of Angels Community was blessed for many years by the dedication and service of Deacon Scott Sparks to our students and their families. He brought the light of Christ to us by his involvement in our School Masses, training our many altar servers, and serving on our Mission Effectiveness Committee for many years. The mission of Catholic education was near and dear to his heart.
Our school community would like to remember Deacon Sparks' commitment to our school by naming our annual Altar Server Award after him in his honor. The Deacon Scott Sparks Distinguished Altar Server Award goes to an 8th-grade student that exhibits a commitment to serving on the altar at our school Masses and at St. Peter Chanel funeral Masses. Deacon Sparks was always instrumental in choosing the recipient of this award.
To support the Deacon Scott Sparks Memorial Fund:
Give Now
or
Send a check to:
Queen of Angels Catholic School
11340 Woodstock Road
Roswell, GA 30076
Note: Deacon Spark Memorial Fund in the memo section
Please direct your questions to Melissa Harrison, Director of Advancement by email mharrison@qaschool.org or call (770) 518-1804, extension 104.