The Lisa Tagliapietra Memorial Fund
The Lisa Tagliapietra Memorial Fund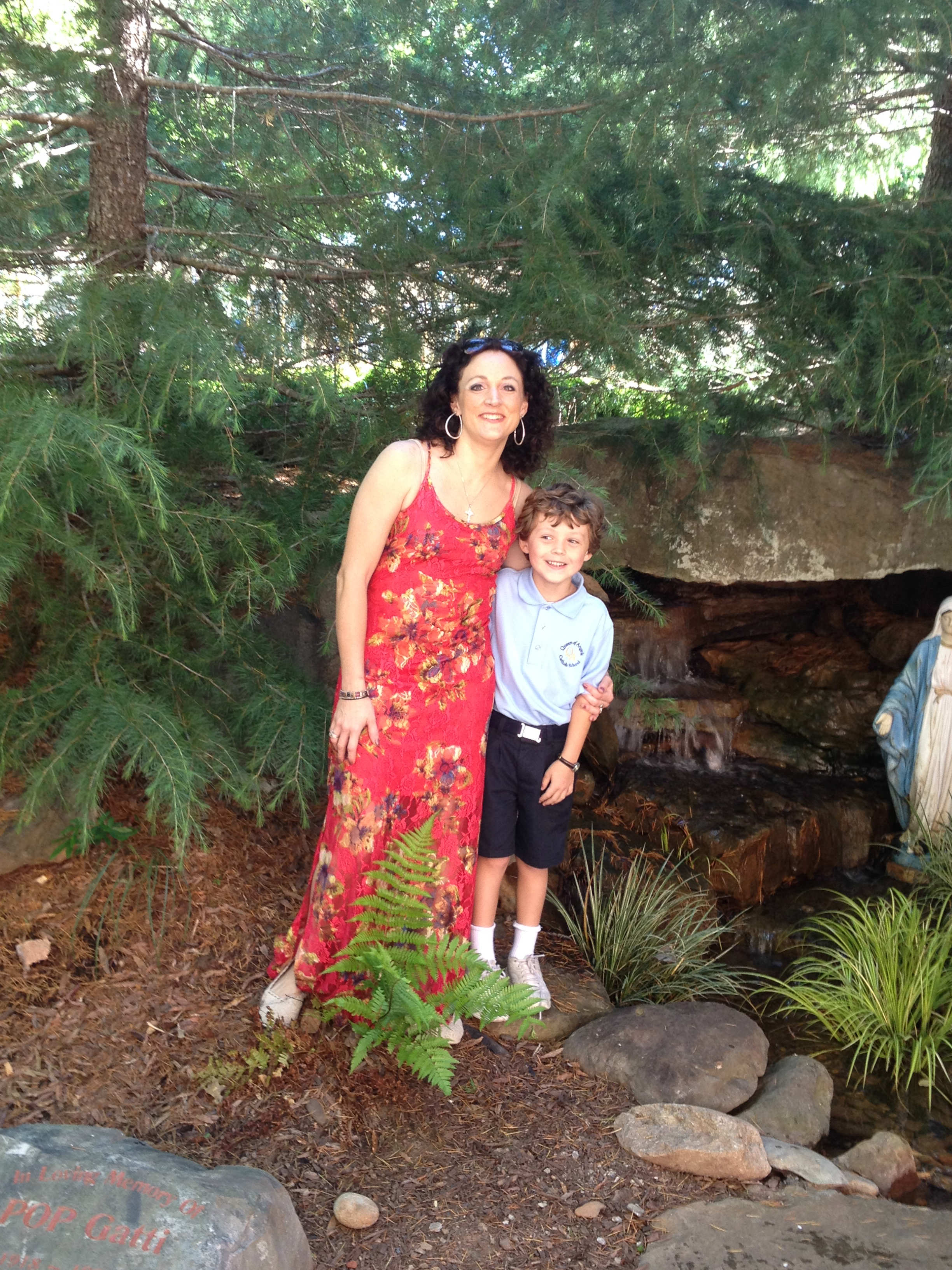 1/13/1977 to 1/11/2020
Lisa's life was unexpectedly cut short as she passed away two days before her 43rd birthday. Lisa had a good heart and was always a champion of those who were less fortunate. She was a very spiritual and religious person who was devoted to her son, Vinnie, who is a fifth-grade student at Queen of Angels Catholic School.
Giving her son Vinnie a Catholic education was important to her, and she would have wanted to provide this opportunity to help other children that may not otherwise be able to attend.
Memorial donations can be made through the link below or by check directed to The Lisa Tagliapietra Memorial Fund, Queen of Angels Catholic School, 11340 Woodstock Road, Roswell, GA 30075.